How do you reach local customers? That's a question a lot of businesses are interested in. Many people know how easy it is to reach those out of the area, but how do you target people where you live?
This actually isn't that difficult. Here are three tips to do it successfully:
#1) Get their contact information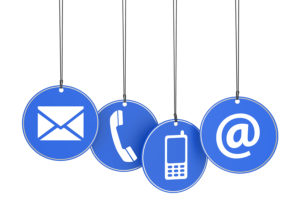 Most customers require multiple contacts before they will do business with you. Therefore, you need to get their personal information so you can continue marketing to them.
There are many ways to do this.
One method is to send them to a #800 number. All you do is make a short message to get their interest. You might title it "the top seven mistakes people make when choosing a carpet cleaning company." Make sure to give it an interesting title to get people to listen to it.
You don't want to give them the whole story. Instead, provide just enough information to spark their interest. To get all the information, you would have them leave their contact information. You can then send out a free report.
You can also send them right to your website, where they fill in their name and email address. As long as you are only targeting local customers with your advertising campaigns, this can be very effective.
#2) Annual awards dinner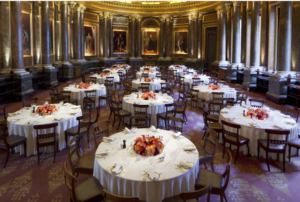 This is where you recognize your customers for what they've accomplished. For instance, let's say you are a financial planner. If one of your customers has considerably improved their financial situation, you could recognize them for their hard work.
You could have the whole dinner about recognizing your customers for their accomplishments. This is a great way to get them involved, and also to see how many others have benefited from your services.
And have them bring their friends. If they come and see current customers saying great things about you, that really helps bring in new business.
#3) Contests
Another thing that works is to hold contests to get the public involved. For instance, you could have them come up with a name for your business. The winner would then get some sort of reward, most commonly a gift card to your products.
What do you get out of it?
This is a great way to get the word out about your business. All of these methods simply generate more interest in your company. They are much better than the traditional boring style of marketing most businesses engage in.
How do you generate interest in these events?
As long as it's a public interest story, you might want to submit a press release. These are awesome ways to promote your event.
How do you get the press release accepted?
You have to remember that the press hates boring "advertisement press releases." So if you can come up with some sort of event that helps the public, they will be all over it.
#4) Sponsor a non-profit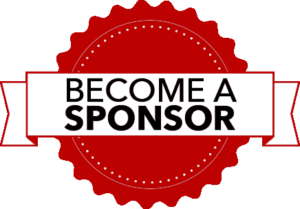 This way, you can help a good cause while getting some free advertising as well.
The bottom line is, there are a billion "untraditional" and exciting ways you can reach local customers. Hopefully these four tips will help you generate some ideas you can use.