It's nice to use Facebook to keep in touch with friends, and that is one of the primary ways Facebook is used. And sometimes users complain that they get "sucked in" and end up socializing instead of working! But rather than having Facebook take away from your work time, you can use Facebook to enhance your business.
Here are some tips on making Facebook work for you in a business setting.
1. Don't go overboard


Many advisors in the field of social networking for businesses agree that you should take it slow at first. (Remember the old tale about the tortoise and the hare.) Like any building of business and garnering of clients, it takes time. Facebook may take less time than some of the older methods (like snail mail, flyers, and so forth), but it still needs to be done slowly and carefully. It does not attract clients if you bombard them with information and promotions all at once.
2. Your business page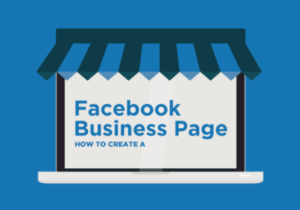 The general consensus is that your business page on Facebook needs to be separate from your personal one. It's a good idea to block non-business correspondence here, like games, polls (that have nothing to do with your business), gifts, and so forth. Those can be very distracting and even take away from business time.
3. Make it interesting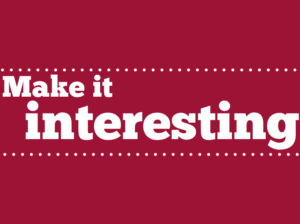 You want people to want to click the "Like" button and return to your page, so make it interesting. You can have free giveaways, compelling content, links to interesting websites, and so forth. It's a good idea to keep it updated, too, so fans and visitors do not lose interest.
4. Advertising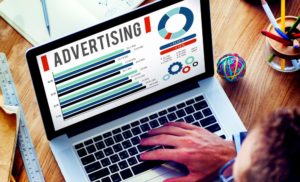 You can take advantage of Facebook's various applications (apps) to advertise your business. Facebook has apps that allow you to send messages to clients and prospects, like an email account (the "Inbox" app). Facebook also offers Platform, which is generally spoken well of on the web. Platform enables you to customize your own apps which you can use yourself and even sell to others. It's been said that a good, innovative app will attract loyal followers.
You also might consider the Networking Blogs app, which essentially connects your blog to the news feed on your business's profile page.
5. Groups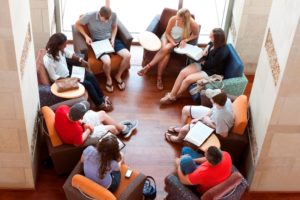 Joining groups that relate to your business interests is a good way to use Facebook's interconnected community to promote your business. You can invite others to join, too, and form your own group.
6. Organize your contacts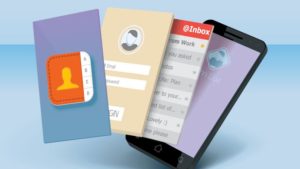 As you garner friends and followers, it's a good idea to keep them organized into lists. This is especially true if your business has multiple facets.