Over the years, Working and interacting with the Mobile app industry has given me the novel chance to work with many entrepreneurs and business owners. A considerable lot of them have shared stories of investing a lot of time and money to make their Mobile applications up to industry standard.
I've even interacted with individuals who built Mobile apps for their clients. Everything from deliberately putting the most pertinent widgets, beautifully made format outlines, and most relevant articles and contents. However, in spite of the endless hours and master meticulousness, many Mobile App owners are still not getting the sort of results they desire. Rather than a huge number of downloads for their applications, they merely get a handful.
The underlying impression is to expect that perhaps the app itself isn't as incredible as it ought to have been. Uncertainty starts to slither its way in and all of a sudden we are thinking about whether perhaps making a Mobile App was a wrong move from the beginning.
It is pertinent that you leverage on ways by which your app can be seen by your potential users. A place where you can easily put your apps in front thousands of eyes so that it does not get wasted away in their respective store without anyone actually making use of them. The issue in many occasions isn't because your app is poor in functionalities, rather, it is the critical steps that are missed after the apps have been created and uploaded to the stores.
You have already spent a ton of money and time to create the app so why would you just let it sit down dormant without adequate promotions to put it in front of users? Just imagine for instance a coffee shop just opened down the street within your neighboorhood. This Coffee shop opens up its doors without doing a little as a common word of mouth within that neighboorhood. All it has done it did to advertise itself is by putting up a sign in front of its beautifully looking doors saying "Enter!". Within, the Coffee shop has a group of very committed and professional staff who work their asses out to ensure customers get the best services, top-notch varieties of tastefully blended coffee, and a very cozy environment to enjoy your coffee.
The day goes by and the owner of the business is confounded as the coffee shop does not get customers trooping to have a taste the greatness inside. His coffee shop ought to have been getting far more customers than the little they currently have. He has done the research to ensure his clients are given the best experience conceivable, yet nobody was coming in. At the close of business every day, the bearly get up to 20 customers. The owner is at home pondering over why his business is not getting the traction it deserves. He is struggling to make sense of it all.
To anybody reading this article, it might as of now appear glaringly evident that the owner could have unquestionably adopted a marketing strategy to advertising his coffee shop. Notices ought to have been put everywhere throughout the city/neighboorhood, an opening ceremony followed by a press r,elease, and a committed online networking effort to let everybody know about this awesome coffee shop coming to the neighboorhood. However how easy this may seem, a lot of business owners still make this mistakes to date. Starting a Business without a deliberate marketing strategy is dressing a bribe in a very beautiful dress and covering her from face down with a sack. No sees her beautiful face and dress because it is being covered by lack of exposure.
The greater part of their assets are centered around making outstanding products. Don't get me wrong, that is never a terrible thing, products/services ought to be as esteem driven and high caliber as could be expected under the circumstances. The issue is that the value of the products/services are not promoted as successfully as they ought to be. So all that diligent work is never given the best possible exposure it deserves.
The best strategy for a business is to invest about as much energy marketing your product as you do making them. On the off chance that you burned through two days developing an app, at that point spend the following two days marketing your app through various outlets as could be allowed.
The more you market your business, the less demanding and speedier the procedure moves toward becoming well known. We know private ventures don't have an expansive spending plan to devote to marketing or special occasions. Indeed, even those that do have the cash may get themselves just limited channels to promote their brand.
We have assembled 11 attempted and proven strategies to help you in showcasing your Mobile apps viably. These methods will just cost you little time and we are certain that on the off chance that you use them, you will have a noteworthy increment in various aspects of your app usage and downloads than you currently have.
Now Lets get it started
1. Connect With Your Clients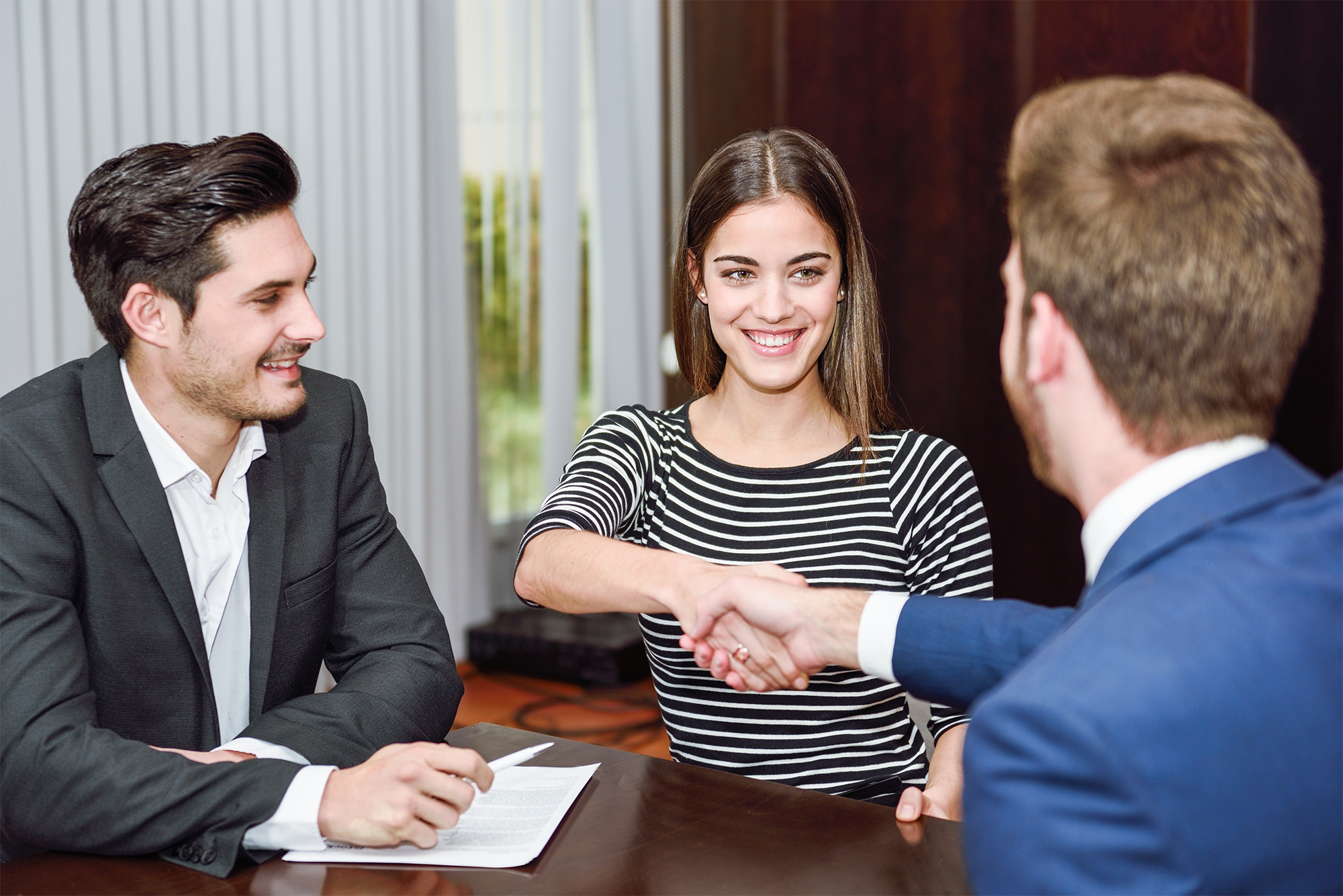 Promoting your Mobile Apps begins some time before you consistently put up it for sale to the public. Before you start working on your app, connect with your clients and converse with them. All things considered, you need to ensure that whatever you are building, will be perfect for them
You can connect with your clients by first making a rundown of each and every individual you have ever sold to and even the individuals who have just joined your mailing list. Send them an email and ask them for 5 or 10 minutes of their time.
Remember your clients are busy individuals so ensure to offer them an ethical bribe to motivate to agree to give feedback or partake in your survey?. You can motivate them by offering them an uncommon discount, or something of value. After you have their attention, pose a couple of inquiries to get a thought of what they may want in an application.
You need to comprehend the desires your clients have with your application. In experiencing this procedure you will start to reveal holes you may have never observed and you will have effectively bridged a gap between yourself and your clients. By incorporating your clients' thoughts into the application creation process you are indirectly advancing your app, as well as you are ensuring that the app you make fits your target market
Your client is the foundation of your business, so keep them connected with through each process of the creation of the app. Here is a statement from Bain and Co. further buttress our point:
… a 5% expansion in customer experience can expand a company's productivity by 75%.
Engage your clients by telling them about your application's thought and ask them what they might truly want to find in it. How might you make the application more useful and gainful for them? Keep in mind, your client has their own group of followers and if you impress them, you have more potential client recommended to you.
2. Use Your Consultancy Website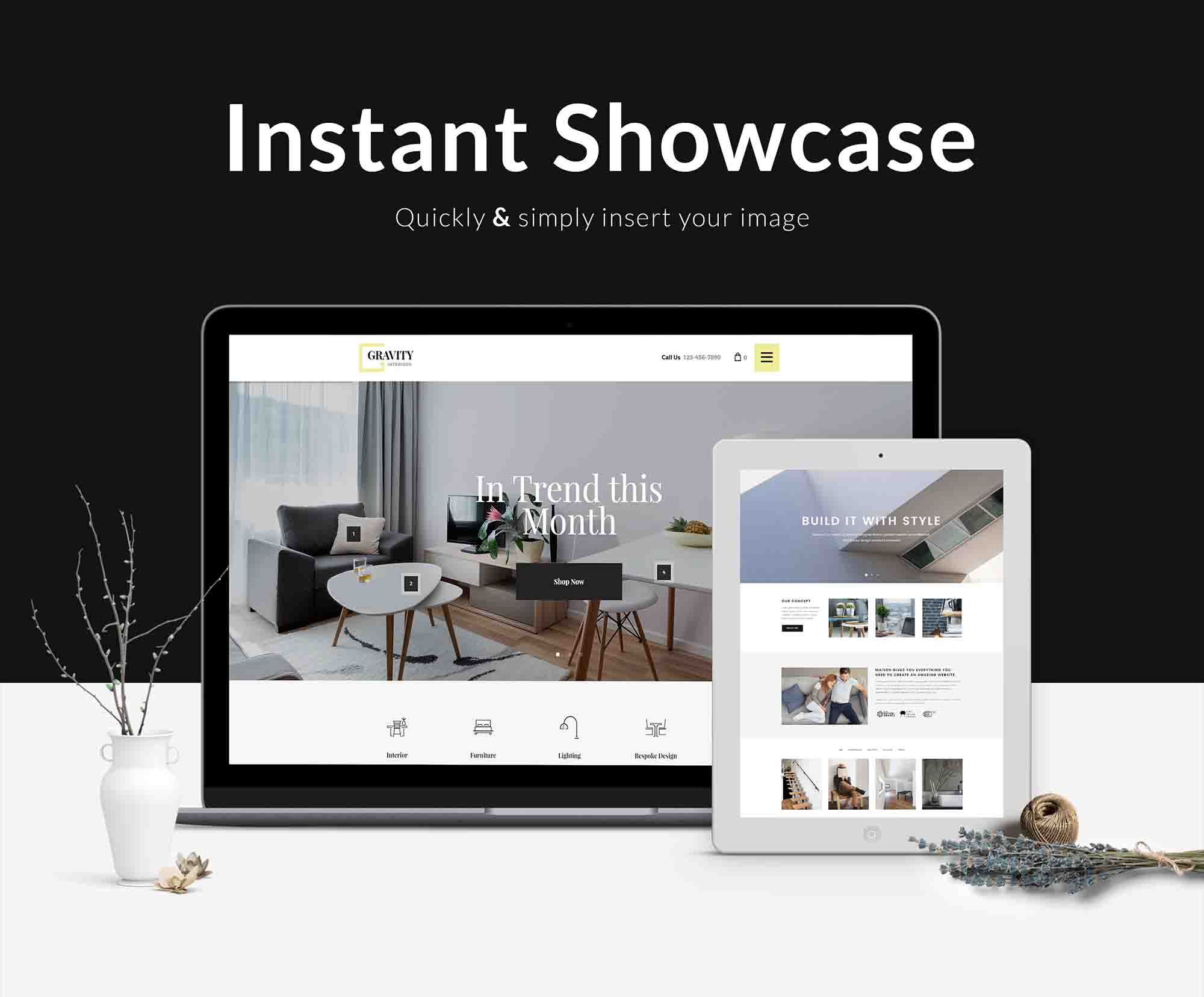 In the event that you have a current site that is fully functional and mobile optimized, at that point, your site can be one of the best resources for given your mobile app some needed exposure. At a certain point or another, the greater part of your clients or anybody inspired by your organization will discover their way to your site. When they do, it is imperative they all know you have a mobile app as well.
Adding your app to your site could mean dedicating a section of your site solely for the application. For example, the side of the screen or towards the center of the website page. While this strategy can get more downloads we prescribe adopting a substitute strategy. Rather than just putting it solely on your site, have a pop-up page show at whatever point somebody visits your site.
Along these lines, the app gets easily seen by your visitors. The popup on your page is basically a delicate update that you have an app and your clients are given either the choice to download the application or proceed to your static webpage.
3. Highlight The App in Your News Letters
Your new application should be engraved into each part of your Newsletters, that incorporates the majority of your messages. As a business, if you don't include a download link to your app in your newsletters then you are missing on a huge opportunity of given your mobile app a much-needed exposure.
Any email that is sent, regardless of whether it be from your technical support, your pamphlet or even the sign-up confirmation email ought to incorporate a footer with one line promoting your application. Incorporate points of interest, for example, what can be achieved through the application.
Messages if well utilized still have their appeal. According to a survey by Exact Target, "91% individuals browse their email day by day". Create this exposure by fusing your app download links into pamphlets, client benefit messages and furthermore make it a propensity to utilize it in email marks.
For more details on email showcasing, look at this piece.
Example Template:
Our new app, (Insert app name here), helps you (insert what the app does). Click here (include hyperlink) to check it out!
4. Have an Outreach
Do not depend on Application Stores alone. Investigate Google's search engine and trust me it can do wonders for your application.
Suppose your application is identified with music; Google the keyword "best music android applications" and see what comes out..
Out of these 5 top results, no less than 4 of them are high expert websites that can be reached to get you your mobile app featured. On the off chance that you get this opportunity, you can make ample use of this by getting your application feature benefits long-term offers for example,
Presentation
Directed Movement
Effective Third party referencing
Rating and Surveys
5. Make An Eye-Catching App Icon
With over 1.6 million applications in the Google Play Store and 1.5 million in the Application Store, there's a ton of options in any category you are in. Because of that clamor, many individuals appreciate apps that have high engaging icons that lures their attention.
To make your appl icon unique, it should:
Have a unique shape that stands out
Have a restricted band of color that's sufficient to make a contrast
Abstain from using a photograph – it mixes in excessively!
Avoid much text, it may create distractions
Be innovative!
6. Utilize Your Social Network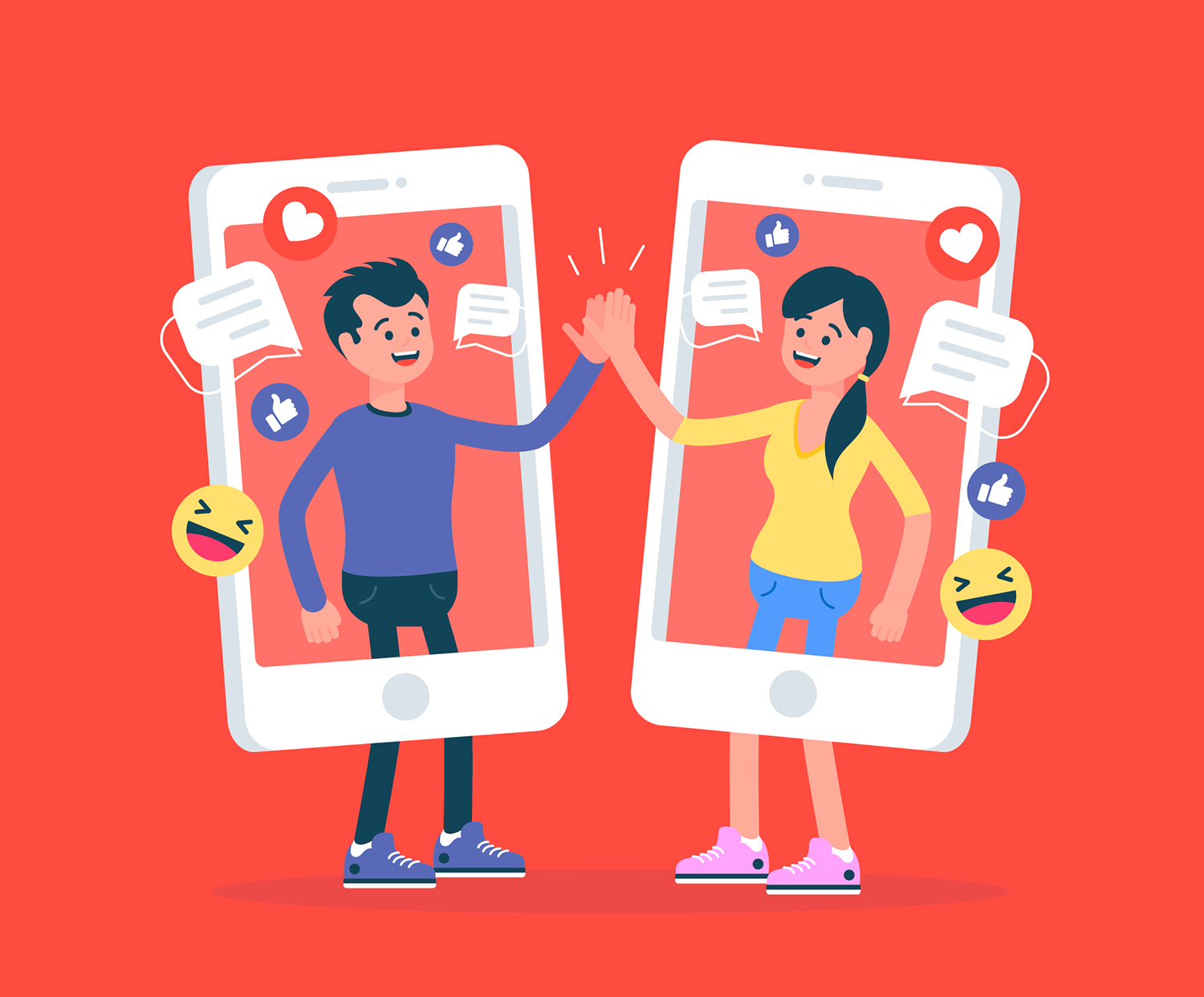 Social media, in spite of the overwhelming concentration by most organizations, is as yet an extremely underused channel of marketing. Sending the message once is great, however, sending it various times within a month or two is surprisingly better.
A typical Facebook page post reaches about 16% of the page's fan base. Presently if you somehow happened to repeat this same message 4 to 5 times and send it out once per week for 5 weeks, you're hypothetically achieving 80% of your Facebook page audience.
Imagine how much effect that would have for your app
When you publish something like a mobile app, it's a major accomplishment for the business and it can mean any number of things for your clients. Ensure they're getting the message by re-posting a similar content however with an alternate message.
Why you should utilize Social Media
7. Make a blog post
Reporting the publishing of your app any time it happens is an awesome way to keep your clients aware what changes you are making. You can use your offline contacts to drive traffic and ensure your visitors aware that you have an app.
8. Join Linkedin and Facebook Groups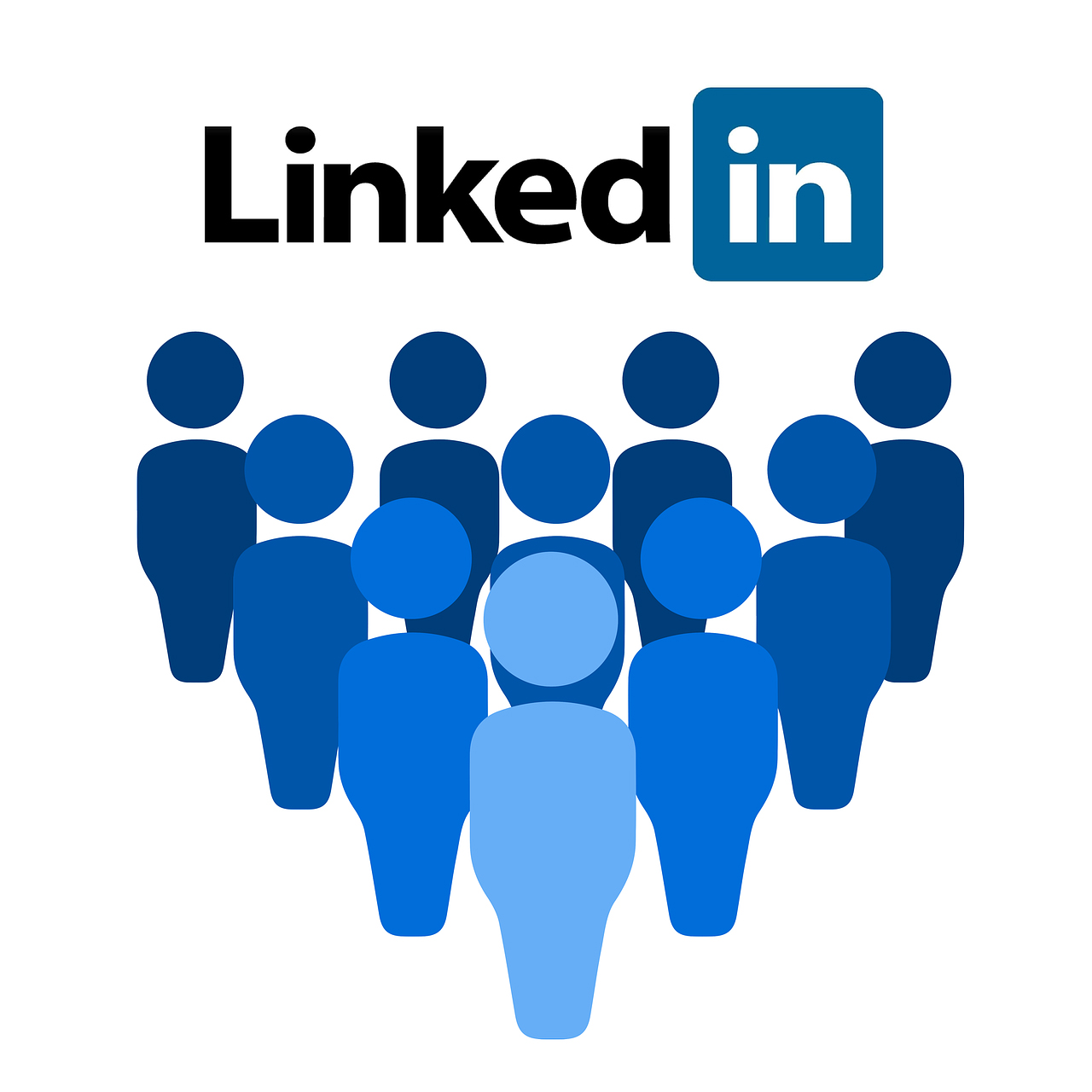 Linkedin is a huge social network with over 400 million business experts and Facebook has more than 1 billion users. They speak to numerous business sectors, numerous ventures and has bunches for pretty much all that you can consider.
Engage in groups that are made up of people that closely resemble your existing customers or your ideal customers and share the app with them. Explain the benefit of using the app and why they should use the app..
When you locate a major group, contact the administrator of the group and request that they assist you to publicise the application. This could be done in form of a paid marketing or it could be a referral where the group admins pay for each download or each new client.
9. Enlist Clients Locally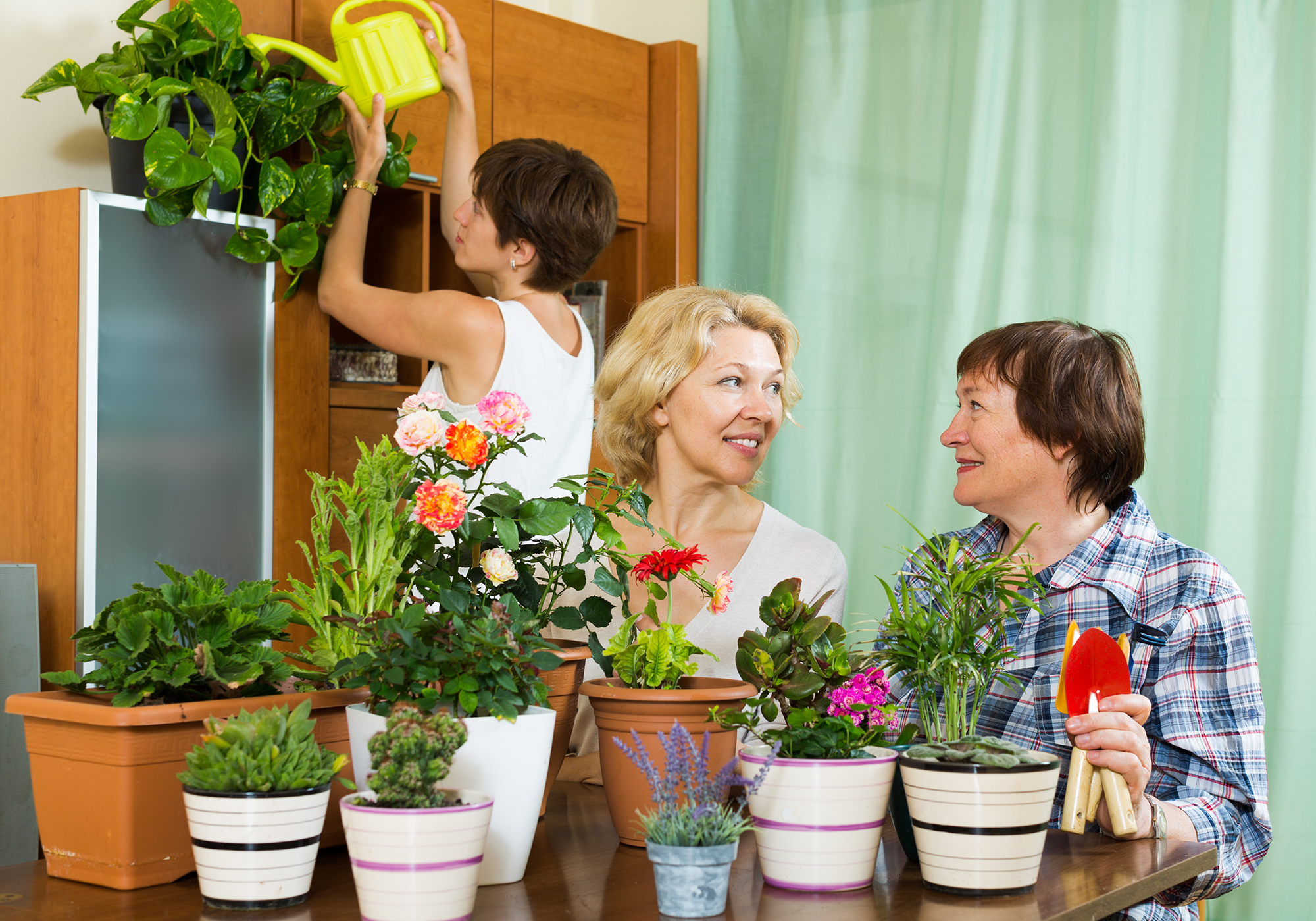 Meetups, occasions, and gatherings can be an extraordinary place to select new mobile app clients. Basically, bring along a heap of business cards with your app QR code attached to it and give them out to everybody you communicate with.
Some bigger meetups can include several individuals while a not too bad size gathering can pull in thousands. Have a concise beginning discussion with the general population at the occasion and after that give them the business card. Recommend that they look at the app and connect with you to give input. It's an incredible method to get lots of new clients on the application and furthermore get feedbacks.
10. Post On Pinterest
Pinterest is a social network in which users are able to share and discover through pinning images and videos on their own boards and on others' boards. Users can have their own board, scan for stuff to put on their board, and hunt for contents others have on their board. Pinterest is made to clutch the best of what you can discover on the web into flawlessly ordered boards. Having your item on somebody's board implies they have clutched you and that any individual who sees their board will be presented to you.
Pinterest has discharged another component that enables individuals to download IOS applications specifically from Pinterest known as Application Stick. Meaning you can have photos of your excellent application and ideal beside the red "Pin it" button there is a blue "download" button. More data on the most proficient method to application stick can be found on Pinterest's legitimate blog here. More information on how to app pin can be found on Pinterest's official blog here.
11. Comment on Blogs
Take a look at blogs in the space that are relevant to your mobile app. Identify the opportunity to add value by commenting on relevant blogs that makes sense. Be sure to provide valuable insight and also link to your mobile app or to your mobile app's landing page. Typically this is seen in the internet marketer space but it can also be used in mobile app promotion in order to drive high-quality relevant links and traffic to your mobile app's landing page or download link.
Conclusion
Here you have it. The 11 strategies that you can implement to easily give your mobile app the exposure it needs. Do you think may have left some other points out? What is your secret app promotion weapon? Share at the comment section