A household clearance business can be a huge help. They enter the homes of those who have deceased or vacated and essentially clean them from top to bottom. They get rid of everything inside from garbage to collectibles and everything in between.
They get rid of everything inside from garbage to collectibles and everything in between.
How Does a Household Clearance Business Make Money?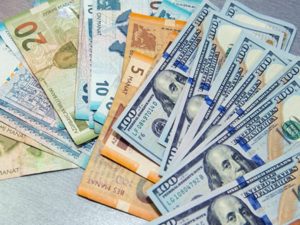 A household clearance business generally makes money by selling the items they find inside the home. A home that's been foreclosed on is often left full of furniture, appliances and equipment that the previous owners just couldn't take with them. A clearance business can sell all of these items for a profit. In the case of foreclosure or a death, that's generally how they profit. However, a clearance business can also charge by the hour or by the home or project.
What Do You Need to Start a Household Clearance Business?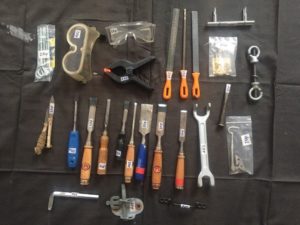 If you're going to be removing and transporting garbage, you'll want to look into your local licensing regulations. Many communities require a special license for transporting waste. Additionally, you will likely want to make sure your business is insured.
You'll need vehicles to transport all of the waste and items found inside the home. Storage for the items you find inside the home and intend to sell is also helpful. You may also need a few employees unless you are content to work long and laborious days on your own.
You'll want to have some basic cleaning equipment as well. These might include gloves, shovels, and containers for waste and items to be removed. While no formal training or education is required, if you're looking to sell collectibles then knowledge of antiques and collectibles will help.
Marketing Your Household Clearance Business
In this business it pays to have connections. You will want to connect with funeral homes that can pass out your card when a client asks for guidance. You can also connect with real estate agents who will be aware of foreclosed homes. You can also market your business online and in local business directories. Think about where someone would look for your service and then make sure you're represented there.
Owning a household clearance business can be a lot of work but it can also be a lot of fun. You're able to see real progress as you clear out a home. You might find rare and valuable items inside a home and you're providing a service. If you don't mind working the occasional long day and you do enjoy clearing, cleaning and selling items, then a household clearance business may be your dream opportunity.