If you love gardening and consistently have good crops, consider starting a local produce business. More and more people are seeking local fresh produce instead of the supermarket or processed foods.
It's the perfect time to make some cash from your hobby.
Research – Will Your Community Support a Produce Business?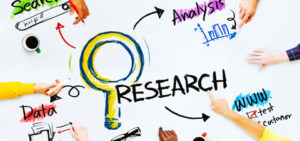 The first step to starting a local produce business is to make sure there's a market for it in your community. Do you have a farmer's market? Would it make sense to set up a roadside stand? Does your community already have a few roadside stands? If so, what do they sell? Can you sell something different or better than them?
Take some time to research your market and your competition. Also explore what it would cost you to grow, harvest and sell your produce. How much could you sell it for? This will help you estimate profits and make good business decisions.
Getting Started – What Do You Need?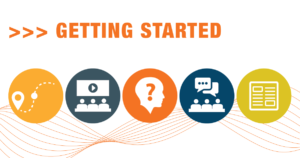 Ideally, once you've done your research, you'll create a business plan. This plan will include what you're going to grow and how you're going to sell it. It will also include how you're going to market your produce business.
You'll also want to make sure you have the necessary land and tools to grow and harvest your produce. And you'll want to make sure you have the equipment to sell it as well. For example, if you're selling at a Farmer's Market then you'll need:
* A truck for hauling food and equipment
* Tent
* Table
* Signage
* Packaging for the food
* Cashbox/credit card reader
While you don't need a formal education or training to start a local produce business, you do need a plan. You need to know what you can sell, how much you can sell it for and how you're going to sell it.
Marketing Your Produce Business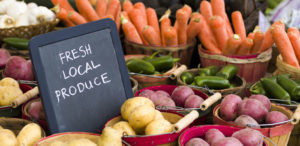 Marketing your produce business will likely involve a couple of tactics. You'll have signage at your roadside stand and booths. Also look into posting flyers around town and advertising in natural food newsletters. Consider creating a website for your business. Offer an online newsletter and special coupons or promotions. Use the internet to drive traffic to your produce business.
The Legalities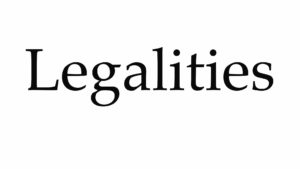 There are a few legal items you'll want to take the time to plan. In your business plan you'll want to cover how you're going to manage if there are bad crops. You can get insurance to cover that risk. You will also need a system to collect payment and record income and taxes. Finally, consider how you're going to handle customer service issues.
Starting a fresh produce business is a dream come true for many. They enjoy growing and providing people with the best that nature can provide. If this is your dream, take the time to plan it carefully first. Know your market and what it can support and then grow it. To your success!